Careers & Internships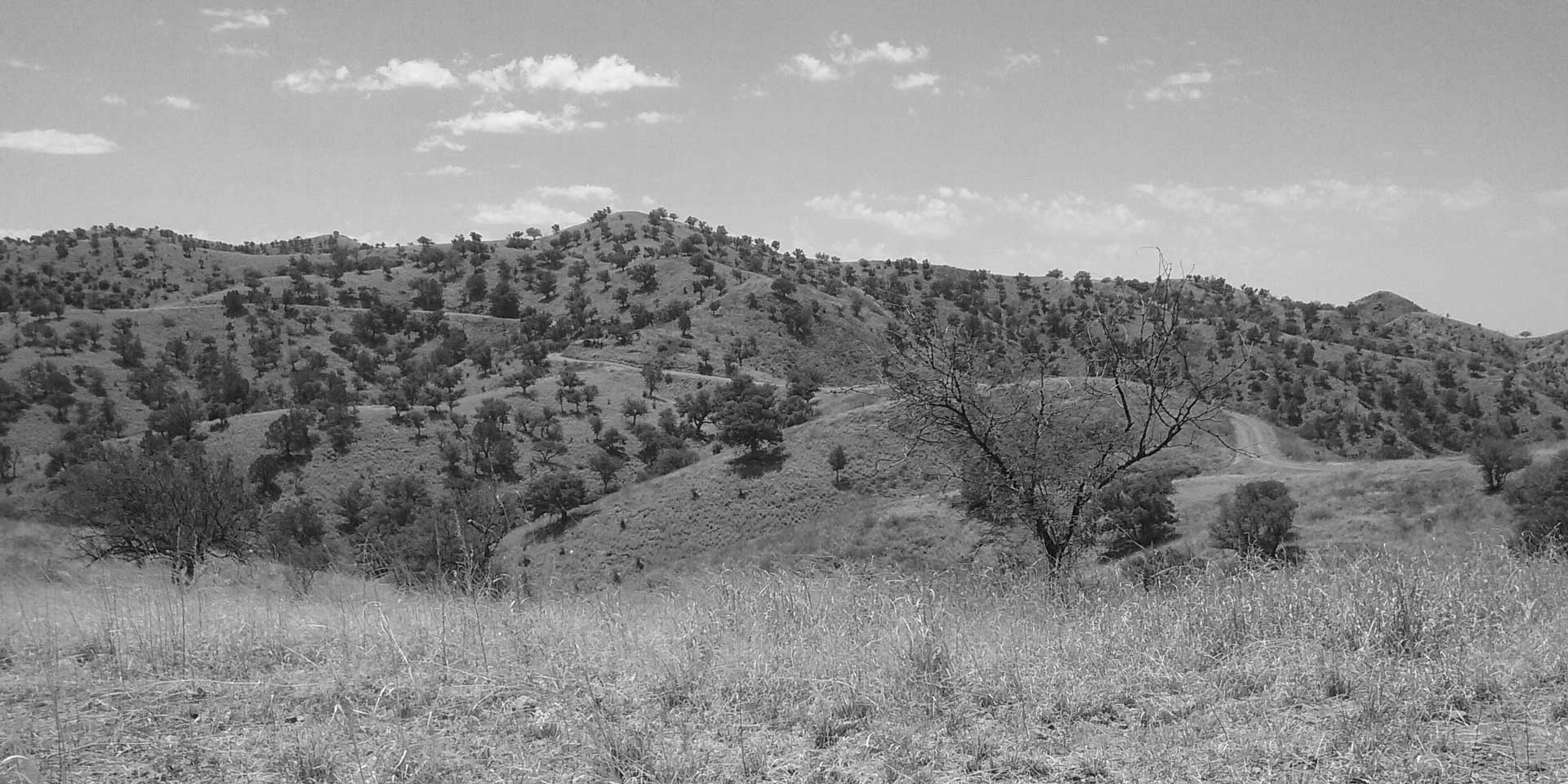 NEW Colibri Ambassador program!
Spring 2021 application opens up October 12, 2020.

Are you a college or high school student interested in the mission of Colibrí? Do you want to bring these issues to your school?
The Colibrí Center for Human Rights will now be offering academic ambassadorships to college and high school students who want to create communities on their campuses in conjunction with already existing organizations in order to advocate and fundraise for immigration rights and the Colibri Center.

What does that look like? Spend a semester engaging with the organizations you are already a part of and the issues that you care about while hosting a presentation from the Colibrí Center and spreading awareness through social media. The ambassadorship is a great experience for a student who wants experience in advocacy, human rights work, or immigrant rights, while also creating a deeper understanding of these topics.

Apply here!

Internships
Applications open now. Deadline March 15, 2021 11:59 PST.

Disclaimer
Due to COVID-19, Colibrí Center for Human Rights is offering a 13-week remote internship starting the week of May 17 and ending the week of August 9, 2021. Orientation, on-boarding, and all team meetings will take place virtually throughout the entirety of the internship.

About Us

The Colibrí Center for Human Rights is a nonprofit, non-governmental organization based in Tucson, Arizona with the mission to end disappearance and uphold human dignity along the U.S.-Mexico border. Colibrí works in solidarity with families of the disappeared to find truth and justice through forensic science, investigation, and community organizing. Colibrí bears witness to this unjust loss of life, accompanying families in their search and holding space for families to build community, share stories, and raise consciousness about this human rights crisis.

Through our Missing Migrant Project and DNA Program, we work with medical examiners to compare information families provide about the missing as well as DNA samples with unidentified remains recovered along the border in the hopes of giving families the answers they so deserve. Beyond our forensic work, we create supportive spaces and advocate for change through the Family Network, a network of mutual support and solidarity among families and friends of missing migrants across the Americas, and Bring them Back and Historias y Recuerdos, oral history-testimony projects that center and amplify family voices.

Please see summer 2021 internship descriptions below. Positions are subject to change based on programmatic needs.

Careers
No open positions at this time.
Colibrí Center for Human Rights Summer 2021 remote internships