Careers & Internships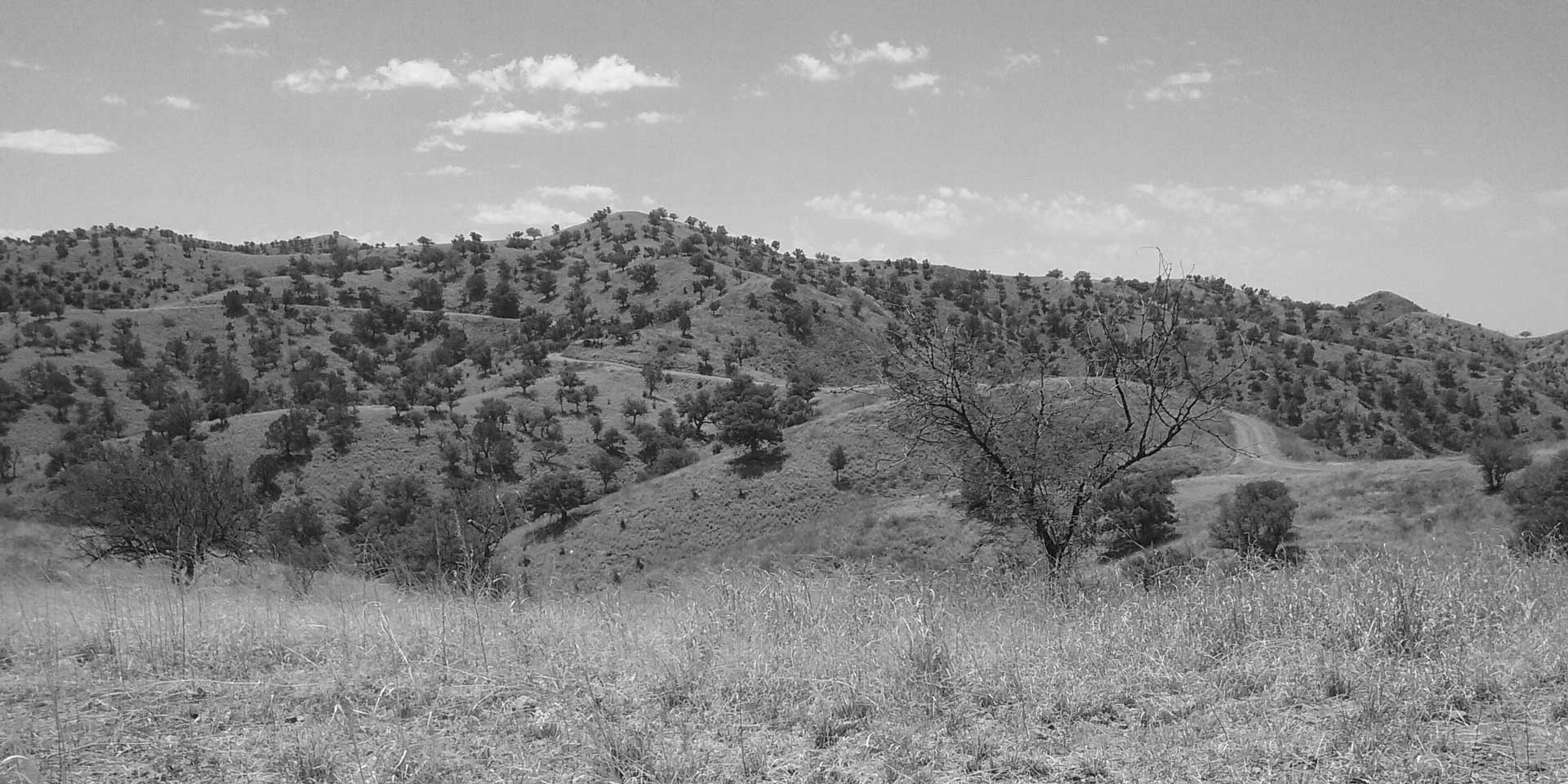 NEW Colibri Ambassador program!
Spring 2021 application opens up October 12, 2020.

Are you a college or high school student interested in the mission of Colibrí? Do you want to bring these issues to your school?
The Colibrí Center for Human Rights will now be offering academic ambassadorships to college and high school students who want to create communities on their campuses in conjunction with already existing organizations in order to advocate and fundraise for immigration rights and the Colibri Center.

What does that look like? Spend a semester engaging with the organizations you are already a part of and the issues that you care about while hosting a presentation from the Colibrí Center and spreading awareness through social media. The ambassadorship is a great experience for a student who wants experience in advocacy, human rights work, or immigrant rights, while also creating a deeper understanding of these topics.

Apply here!

Internships
Spring 2021 Applications open October 1st.

Please see spring 2021 internship descriptions below. Positions are subject to change based on programmatic needs.

Careers
No open positions at this time.
Colibrí Center for Human Rights Spring 2021 remote internships