Careers & Internships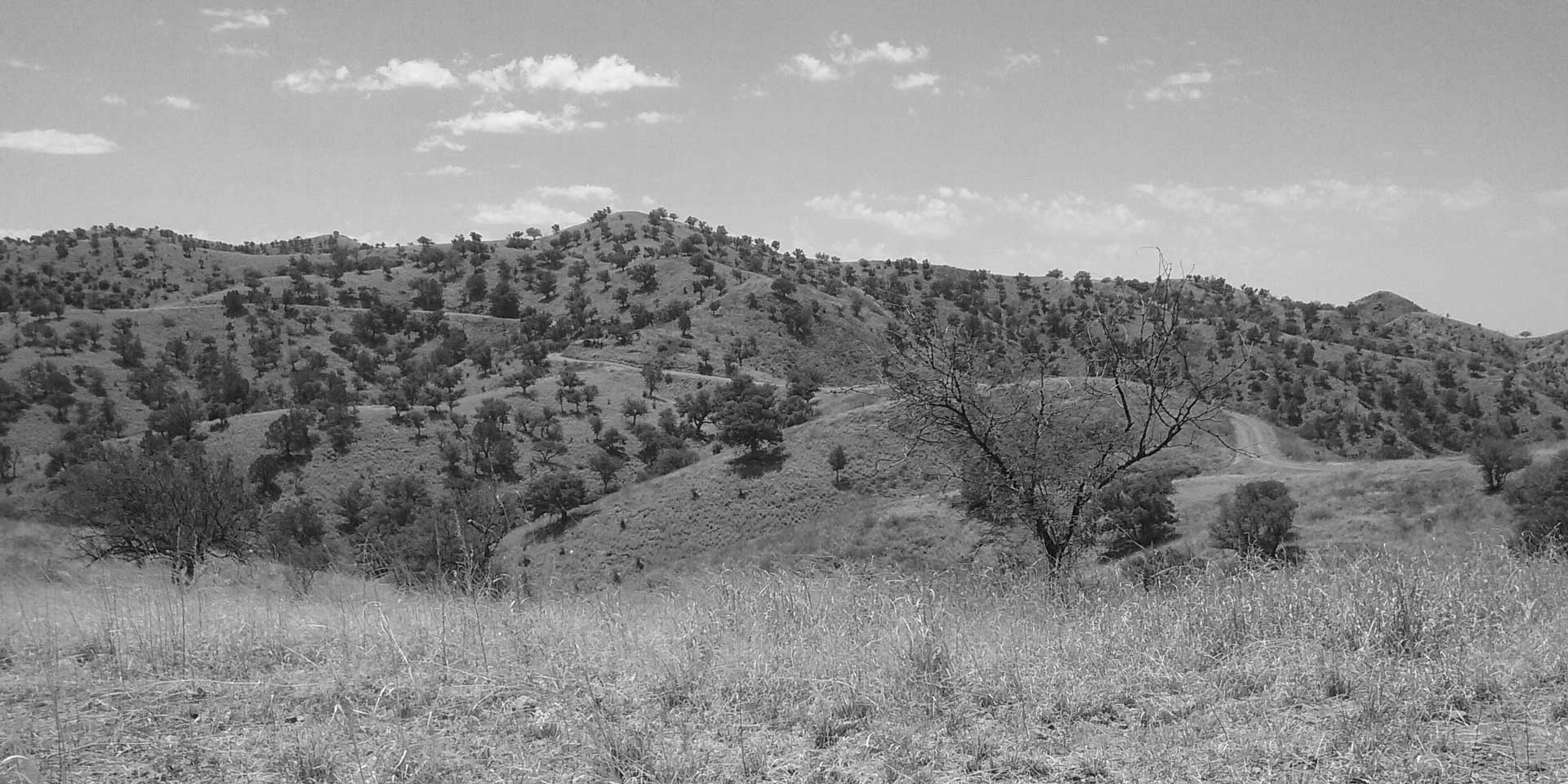 Careers
Open Position: Executive Director
Internships
Internships are available every semester (fall, spring, and summer).

Summer 2020 internships have been filled. Colibrí will select interns for Fall 2020 starting in May. Please check back in April 2020 for instructions on how to apply.
Executive Director Job Announcement
EXECUTIVE DIRECTOR JOB DESCRIPTION
The Colibrí Center for Human Rights works with families of disappeared migrants to identify and honor those who have lost their lives crossing the US-Mexico border. Colibrí collects detailed missing persons reports and DNA samples from family members and works in close partnership with the Pima County Office of the Medical Examiner to identify remains found in the Arizona desert. Once someone is identified, Colibrí compassionately notifies the family. Beyond forensic justice work, Colibrí and impacted families build community and advocate for change through the Family Network, a network of mutual support and solidarity among families and friends of missing migrants across the Americas. The Family Network was born out of families' expressed desire to connect with others that are experiencing the same form of ambiguous loss, given the feeling of isolation that comes with having a missing loved on on the border.
POSITION SUMMARY:
Under the guidance of the Board of Directors, the Executive Director of the Colibrí Center for Human Rights is responsible for carrying out the organization's mission as the lead fundraiser, communicator and administrator of the organization.
ESSENTIAL DUTIES AND RESPONSIBILITIES:
1)     Mission and Direction
Represents Colibri as the face of the organization.
Leads the internal team, ensuring that Colibrí fulfills its mission.
Responds with strategic direction to changing external and internal conditions.
Supports the Board and its leadership, ensures policy development and implementation, and supports the functioning of the Board of Directors.
2)     Fundraising
Serves as the chief fundraiser of the organization.
In partnership with the Board, attracts and secures funding to carry out its work.
Designs an annual Fundraising Plan.
Implements fundraising activities and campaigns each year, as indicated in the Fundraising Plan.
Researches and writes grant proposals.
3)     Communications
Serves as the chief communicator of the organization.
Designs an annual Communications Plan.
Implements communications activities through the year, as indicated in the Communications Plan.
Develops strategic alliances designed to promote Colibri to large and/or key audiences, that capitalize on Colibri's space and the external environment, and that are timely and on budget.
4)     Fiscal Management
Manages resources to ensure the financial health of the organization.
Works with the Board to prepare, oversee, and account for Colibrí's annual budget and to develop and maintain sound financial practices.
Submits annual budgets and monthly financial statements that accurately reflect the financial condition of the organization to the Board.
Responsible for fiscal management that generally anticipates operating within the approved budget and ensures maximum resource utilization.
5)     Operations
Oversees/administers resources to ensure that the operations are appropriate to the mission.
Ensures legal compliance with governmental rules and regulations.
Ensures that all reporting to relevant government agencies, granting agencies and key funders is submitted in a timely manner. Ensures the organization has appropriate insurance coverages.
Performs other related duties and assignments as needed.
6)     Human Resource Management.
Mentors staff, volunteers, and other team members to maximize their success and their growth within the organization.
Hires qualified staff and ensures, through regular oversight and performance reviews, that they carry out their duties in support of the organization's mission.
REQUIRED QUALIFICATIONS:
Bachelor's Degree.
Strong communication skills, both written and spoken.
Five or more years leading and implementing fundraising initiatives for an organization, with a proven track record of success.
Five or more years leading communications and serving as the face of an organization or initiative.
Five or more years of senior or executive nonprofit management experience.
DESIRED KNOWLEDGE AND EXPERIENCE:
Bilingual Spanish / English language skills.
Demonstrated experience leading programs and/or organizations that deliver services for immigrants and/or marginalized populations.
Skills to motivate volunteers and other community stakeholders.
Ability to manage and prioritize multiple, simultaneous responsibilities.
Demonstrated hands-on fiscal management skills, including budget preparation, analysis, decision-making, and reporting.
Demonstrated organizational management skills including planning and delegating, program development, and human resource management.
Demonstrated public speaking ability.
Understanding of the need to utilize cultural awareness and sensitivities.
COMPENSATION:
Salary: $80,000 – $100,000
Benefits: Health insurance, retirement plan
TO APPLY: Submit cover letter and resume through Indeed.com.