Contact Us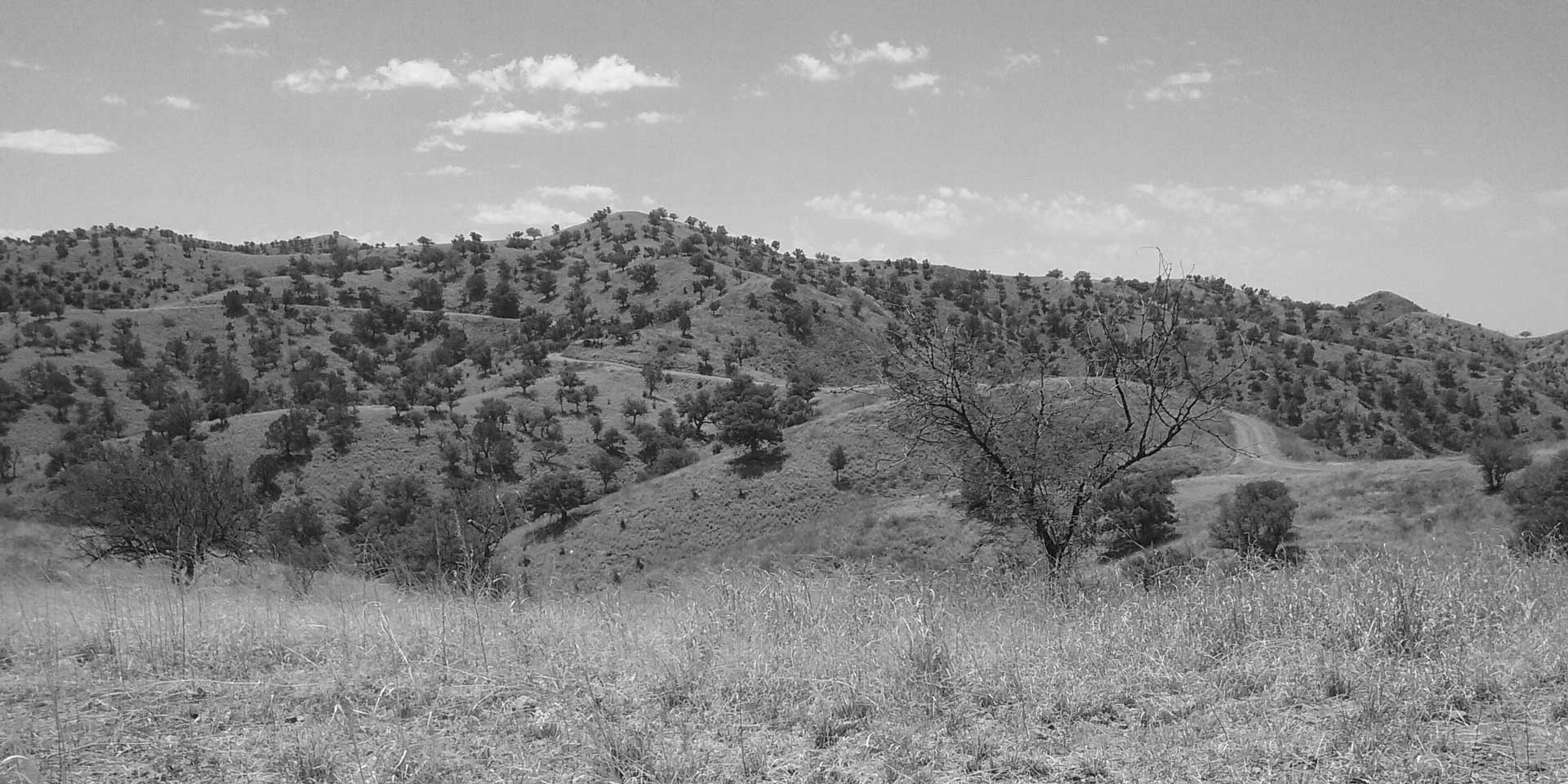 Mailing Address
738 N. 5th Ave. Suite 235
Tucson, AZ 85705
Donate Your Vehicle to Support Colibri
Fall is the perfect time to finally turn and face that vehicle you've been meaning to remove from your life. You could try selling it, but that could lead to a million dead-end streets. Instead, make it easy and donate it to Colibri Center for Human Rights.
Donating your vehicle is an easy, one-way lane to victory for you and for us. We provide free pick-up for almost any type of vehicle, including cars, trucks, boats, motorcycles, RVs and more. Plus, your gift is tax-deductible and makes a big impact. Whether your vehicle sells for $500 or less, more than $500 or more than $5000, you will be provided with the proper paperwork and tax receipts for your donation.
Simply call 855-500-RIDE (855-500-7433) or submit the secure online donation form at https://careasy.org/nonprofit/colibri-center-for-human-rights. Our Vehicle Donor Support Team is available seven days a week.