Who we are
The Colibrí Center for Human Rights promotes healing and change by working with families of disappeared migrants to identify and honor those who have lost their lives on the US-Mexico border.
What we do
The Missing Migrant Project & DNA Program
Colibrí's Missing Migrant Project helps families find loved ones who have disappeared while crossing the U.S.-Mexico border. Colibrí collects detailed missing persons reports and DNA samples from family members and works in close partnership with medical examiners to identify remains found in the Arizona desert. Once someone is identified, Colibrí compassionately notifies the family.
Family Network
Born out of families' expressed need for emotional support, the Family Network is a community of families and friends searching for loved ones who disappeared while crossing the U.S.-Mexico border. The network consists of secure, on-line meeting spaces, a quarterly magazine with resources for families, and local groups in major cities in the U.S. who meet regularly for connection and support.
Support Colibrí
The Colibrí Center for Human Rights has received more than 3,500 missing persons reports, has helped identify over 204 people who have lost their lives, and has helped hundreds of families find ways to grieve. This vital work depends on the support from people like you.
Facts
Since 1998, over 7,805 people have lost their lives while attempting to cross the U.S.-Mexico border. More than 3,500 people have been reported missing to Colibrí. Over 3,241 people have died in southern Arizona, and close to 1,192 sets of remains recovered in Arizona are unidentified.
Colibrí has received over 3,500 reports about migrants who have disappeared. Through forensic science and investigation, Colibrí is working to identify the close to 1,192 unidentified remains recovered in southern Arizona.
Families living in 14 countries and in 43 states across the U.S. have reported disappeared relatives to Colibrí.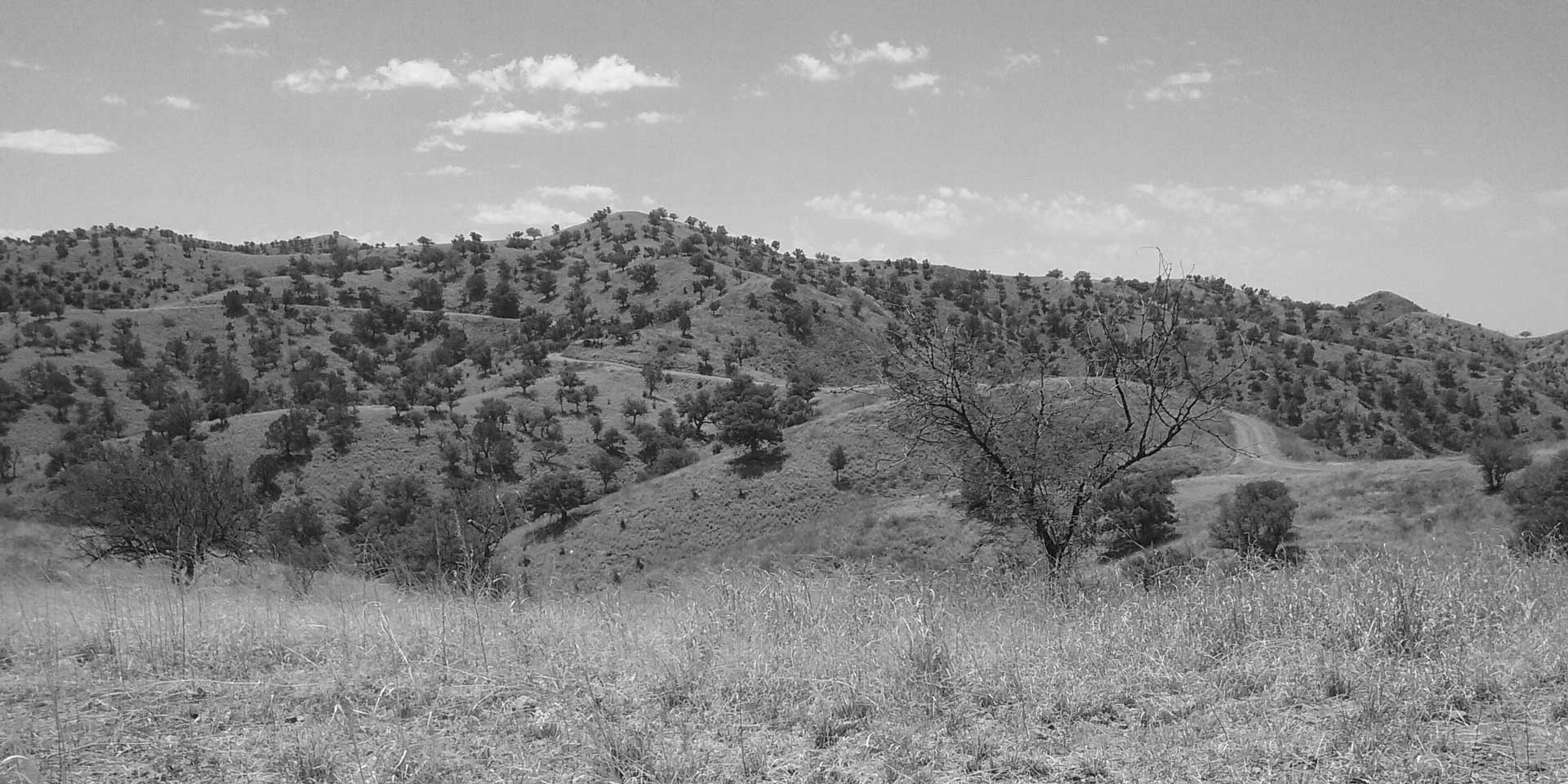 Who is Dayani Cristal?
This award-winning documentary depicts the true story of a man who died crossing the U.S.-Mexico border and the role of the Colibrí Center for Human Rights.